We grow our client's customer base and help others fulfill their goals. We never settle for anything but the best.
Carter Legacy Enterprises serves its clients, community, and business partners with great intent and passion. We believe strongly in the work we do and the partnerships we have with our clients. The name of our game is growth, and we mean business. We have legacies to build. Are you up for the challenge?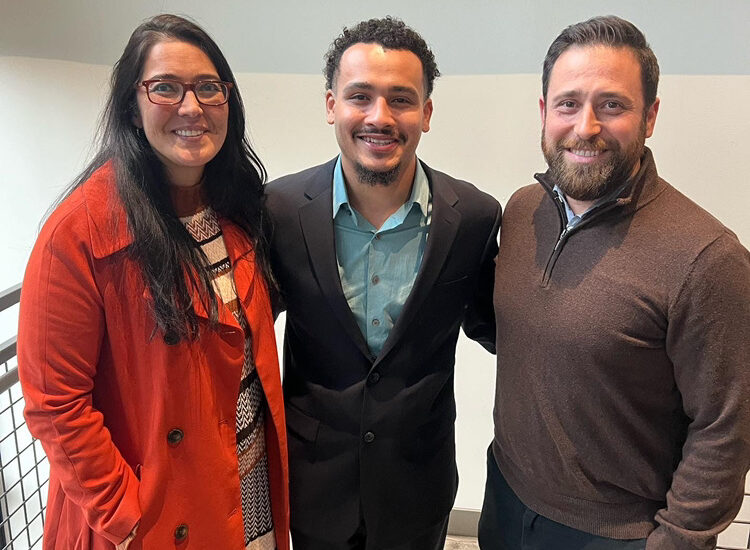 We look forward to doing great things 
and building your legacy.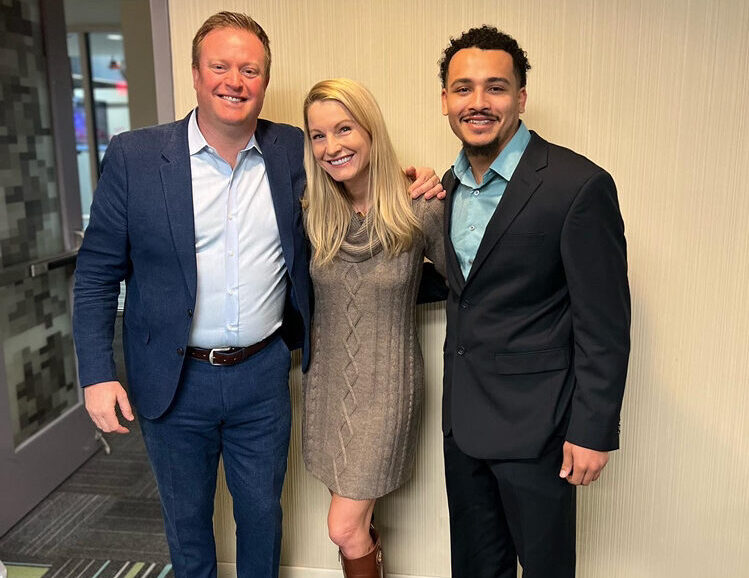 Carter Legacy Enterprises is always on the lookout for the best talent. What we offer is a positive environment for you to grow at your own pace. Experience what it's like working with colleagues driven by the same goals you have for yourself. 
Something unique about our company culture is that everything is merit-based meaning advancements in the company are based on effort, not tenure. Hard work is always recognized at Carter Legacy Enterprises and not when someone retires, but weekly. We value our team above all because, without their efforts and talents, the clients would be unsustainable.
Become a member of our team by clicking the button below to get started. There's no day like today and this decision could be the door you were looking for and waiting to open.
Let Us Know You Stopped By!