In today's ultra-competitive economy, businesses rely on two things to stay ahead: new customer acquisition and customer retention. The most difficult of the two is new customer acquisition. And despite all the advances in technology, a smile, and a handshake is still the best way to acquire those new customers, yet most companies lack both the budget and expertise to train and develop their own team of marketers internally.
That's where we step in, bridging the gap between the client and their new customers, with a talented team of outsourced direct marketing professionals trained to deliver results with integrity.
We help companies turnaround their non-profitable ventures into something that benefits them. Our specialty lies in understanding what makes a company special and what makes it tick.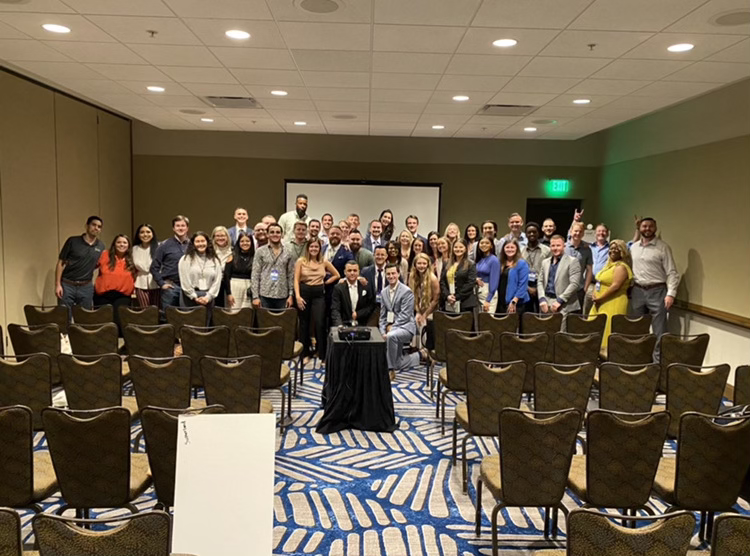 WE WANT TO HEAR FROM YOU!
Whether you're looking for a new career or interested in hiring our company for our marketing/sales expertise, reach out to us. We love meeting new people!